Effective Lifestyle during job or Job search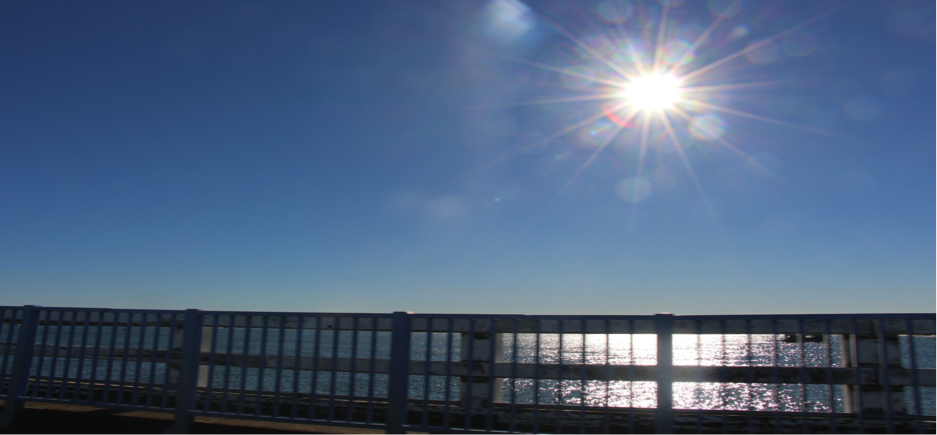 Establishing a morning routine will have a positive impact on your day-to-day success. Whether you are performing duties and responsibilities at work or trying to stay confident during Job search, following a planned approach will ease things for you at every step.
Wake up early – Motivate yourself to stay ahead by waking up early so you can maintain and widen the lead. Studies and Personality traits of successful individuals show that waking up a bit earlier adds a lot of ease and productivity to your day.
Try doing some form of Workout -Morning walks, meditation & exercise, skipping, Tai Chi, Yoga, Cycling are all examples of keeping your day energetic with some form of workout at dawn. These can be practiced at home and are quick & easy to acquire.
Breakfast is important Meal –A healthy mind stays in a healthy body. Energy received from this important meal of the day keeps you going long way in your lifetime learnings and success. Never skip your breakfast.
Stay connected to your loved Ones-Respect family values and spend some quality time with your family. Happiness leads to productivity so a meal, walk or praying together can lead to amazing results.
Regulated Online activities - Set aside time for checking emails, Facebook messages, browsing You tube and other online activities. A lot of your quality time is wasted checking these. Regulating these will bring surprising results and you will have more productive time in your hand.